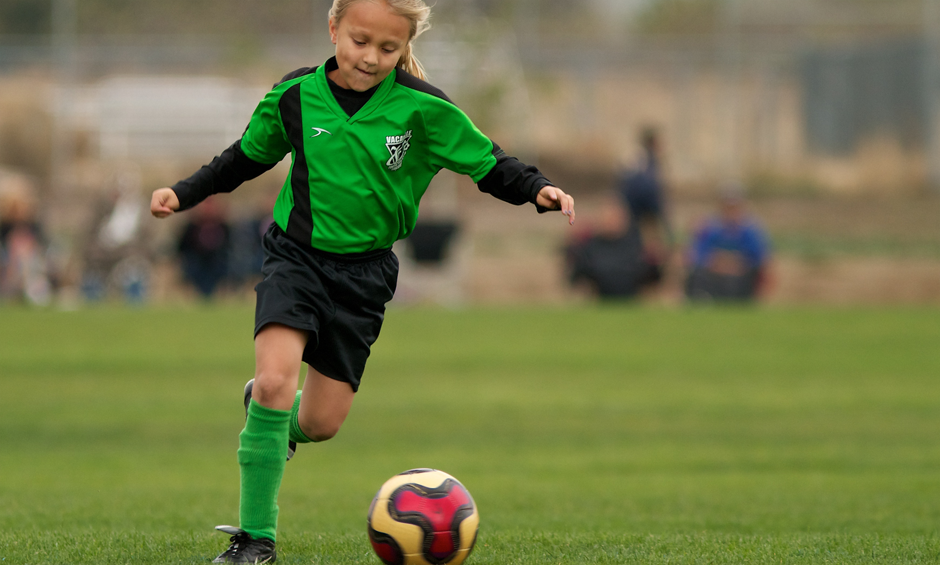 "My two sons have been enrolled at Bourdeau's Skills School for just over a year. My older son had limited soccer experience, never having played on an organized school team. He is now playing on his college team, a dream that would never be realized without BSS. My younger son is playing on a very competitive high school varsity team, thanks to the vast improvement in his skills and confidence gained by working with Nate. I highly recommend BSS !"
- Mary Anne Wilson (Client)
"I love that I can focus on myself and my individual development without having to worry about anybody else."
- Megan O'Reilly (Client)
"Nate was an instrumental piece to our 2011 Sweet Sixteen Rutgers team. He came into
pre season and was at the top of his game in all four areas- technical, tactical, physical
and psychological. I am confident that Nate will be a fantastic coach/trainer
for any young, emerging talent within the game. I wish Nate the very best as
he enters into another phase of his soccer career and trains players to help
develop all facets of their game!"
- Dan Donigan (Head Men's Soccer Coach Rutgers University)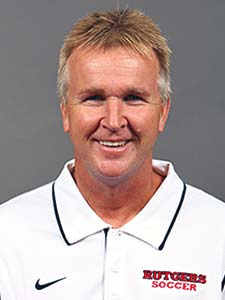 "My kids have been working with Nate for over 2 years.
He is just as passionate about helping them work towards their full potential as he is about playing soccer. He works one on one with them to assess their individual needs, as they each have different strengths. I have loved watching them grow as players, with Nate's help. I would highly recommend his personal training and camps!"
- Paulette Peters (Client)
"I joined the Bourdeau's Skill School after the fall season
of my Freshman year of High School. At the time, I was the worst player on the JV team at my High School. Currently,
I am a Junior at my High School and I am getting frequent
1st team action, which wouldn't be possible without the Bourdeau's Skill School. BSS has a curriculum you won't
find anywhere else, and the rate charged for this training
is phenomenal. I would recommend the Bourdeau's Skill School to anyone."

- Shane Humphrey (Client)
"Nate is the most accomplished soccer player in the history of Baldwinsville soccer.
He is the high school's all-time leader in both goals and assists and is the most highly
skilled player I have ever coached. I think it is fantastic that he wants to share
his passion and knowledge with others. I have personally witnessed his training
sessions and they are excellent! I recently recommended a few players to Nate
and saw immediate improvement when they returned to my practices. I
highly recommend Nate to any player who is serious about improving their game!!"

- Tim Scheemaker (Head Mens Soccer Coach Baldwinsville High School)
"Knowing Nate for over eight years now and having played with him at the collegiate level, I have to say he's one of the most hardworking and determined people I know when it comes to the game of soccer. I think Bourdeau's Skill School is great for young players because it allows for them to work on specific parts of their game in a 1-on-1 setting with a great trainer who is determined to help the development of youth players. I can tell you that if your son or daughter works with Nate they will not be disappointed in their training."
- Bryant Knibbs (Assistant Coach, Rutgers University Men's Soccer)