TO STAND ON THE SIDELINES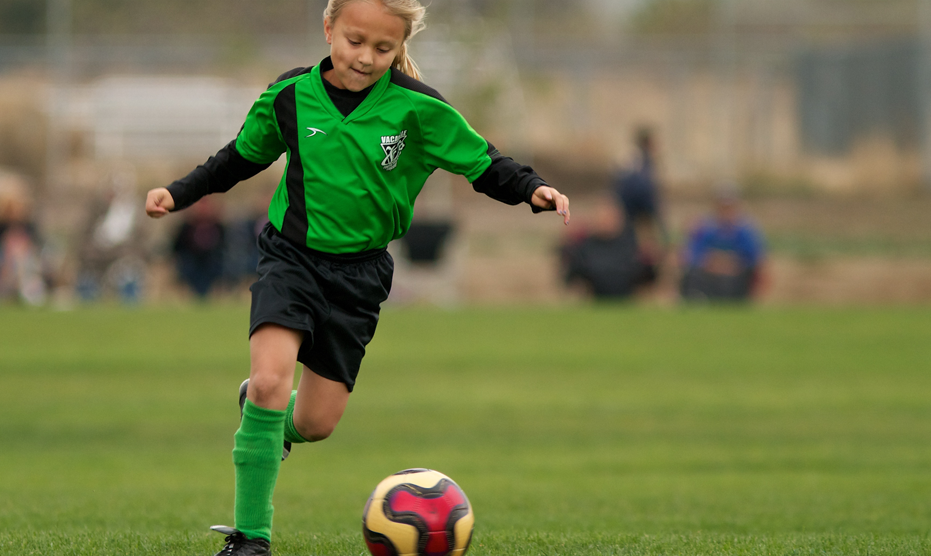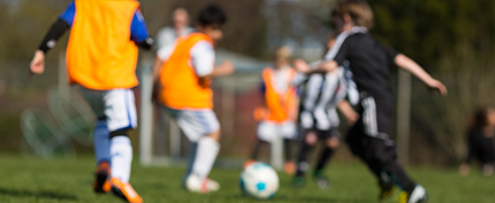 Established in 2012, Bourdeau's Skill School has evolved into Central New York's premier soccer training business. At Bourdeau's Skill School, we focus on training soccer players of all ages, abilities and levels of skill. Our proven methods of teaching break down each individuals' technique into easy to understand, step by step instructions. These teaching techniques use visual and verbal in-person instruction methods that our players are able to understand and learn quickly and easily.

Our knowledge and experience from playing the game at the highest level provides the players with an unmatched advantage in our training sessions that they will be able to take to the field.
At BSS, you are part of a family and not just a number. You are forming bonds that we hope to last many years. Each coach will focus on finding ways to help players improve to reach small and large goals alike. We value each and every player that comes to Bourdeau's Skill School, and are constantly seeking to improve your experience as a family.