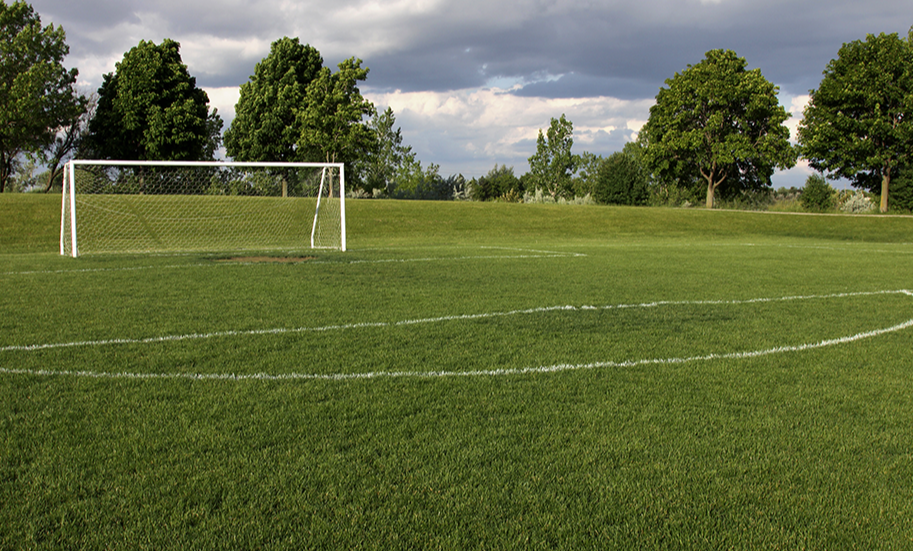 THERE IS NO REASON

TO STAND ON THE SIDELINES
REPETITION
REPETITION
REPETITION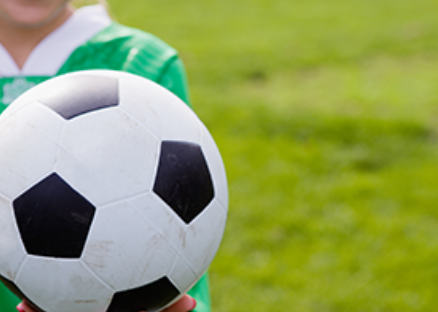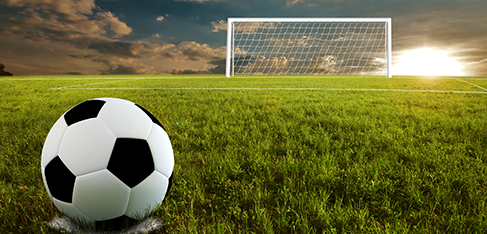 CREATIVITY




AND PASSION...



...BECAUSE SKILL
IS EVERYTHING

Our programs don't just stop at the training grounds, we help with the mental aspect of the game along with using our unmatched connections in the soccer world to further our players careers.
Each BSS player will be provided with a thorough curriculum that will be their guide through our very detailed and proven method of training. The entire basis of our training is around "fast feet" which make players comfortable on the ball and gives them the confidence and ability to be the best player possible.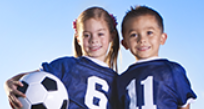 The skills boys and girls learn from our program translates on and off the field and happens at a much faster rate due to our unique methods of training whether it be our homework, challenges or the ways in which we train certain skills. Unlike any training you have seen, Bourdeau's Skill School prides itself on its unique training styles and techniques.
Testimonial: "Throughout more than 10 years of knowing Nate I have had the pleasure to witness first hand his determination to succeed on and off the field. Bourdeau's Skill School is a shining example of Nate's commitment
to not only improving himself but others as well. I am positive that clients will be able to quickly raise their game, and learn from the wealth of knowledge and talent that Nate has acquired through the years of competing at the highest levels."
- Yannick Salmon, Owner Salmon Soccer Training, Retired Pro(Finnish Premier League)
A soccer training and development organization, Bourdeau's Skill School (BSS) offers private training, group training, team training, and camps throughout the year. Focused on taking players game to the next level and helping them in any way we can. We are dedicated to enhancing every player's technical ability, tactical understanding, coordination and athletic skills.